MR. BUNGLE: in arrivo il live 'The Night They Came Home', un video in anteprima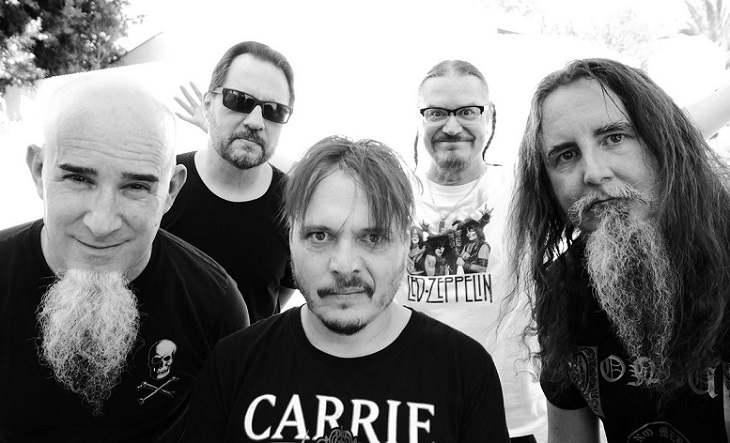 I rockers sperimentali Mr. Bungle hanno annunciato l'uscita del nuovo live album 'The Night They Came Home', che conterrà le riprese dello show tenuto in streaming la notte di Halloween del 2020, che verrà pubblicato in CD/DVD/Blu-Ray il prossimo 11 giugno tramite Ipecac Recordings.
Sotto potete gustarvi come anteprima il video con la performance di 'Bungle Grind'.
Su 'The Night They Came Home' i Mr. Bungle eseguono brani dal loro ultimo album 'The Raging Wrath Of The Easter Bunny Demo' (che contiene alcuni demo del 1986 e degli inediti), intervallato da filmati dietro le quinte, dei cameo e alcune cover a sorpresa, per una durata complessiva di circa due ore.
I Mr. Bungle sono Mike Patton (Faith No More) alla voce e tastiere, Trevor Dunn (Fantomas) al basso, Trey Spruance e Scott Ian (Anthrax, S.O.D.) alle chitarre e Dave Lombardo (Dead Cross, Suicidal Tendencies, ex-Slayer) alla batteria.
Queste la track-list e la copertina:
1. Won't You Be My Neighbor?
2. Anarchy up Your Anus
3. Raping Your Mind
4. Bungle Grind
5. Methematics
6. Hell Awaits/Summer Breeze
7. Eracist
8. World up My Ass
9. Glutton for Punishment
10. Hypocrites/Habla Español O Muere
11. Spreading the Thighs of Death
12. Loss for Words
13. Sudden Death
14. Loss of Control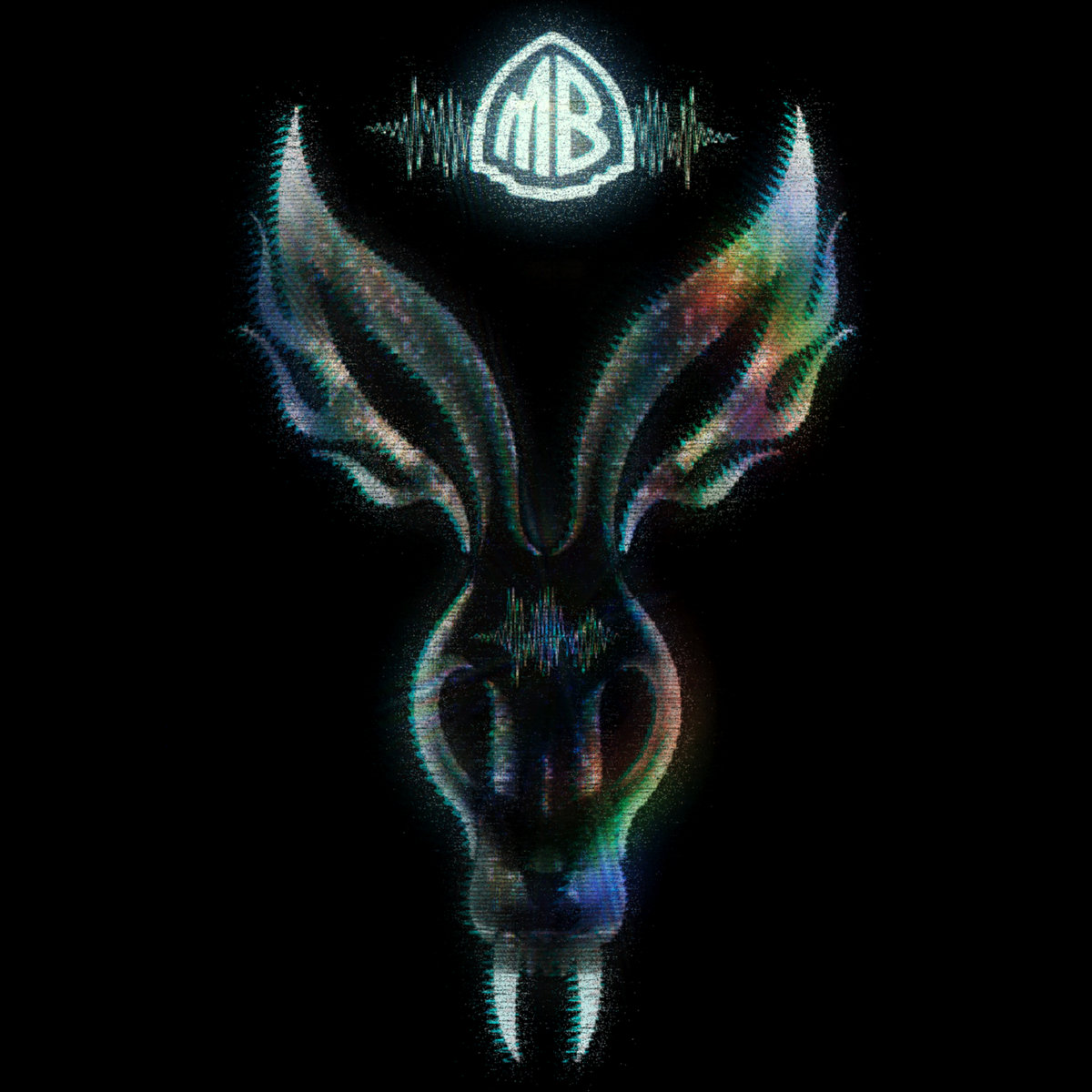 Fondatore di Suoni Distorti Magazine e motorheadbanger. Toglietemi tutto ma lasciatemi la Musica!