Metallica: i video con l'intera performance al Global Citizen festival di New York!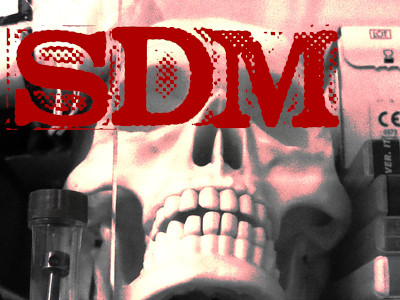 Ieri sera i Metallica hanno suonato al Global Citizen Festival di New York City, evento trasmesso in diretta da MSNBC. L'evento, gratuito, ha avuto luogo all'interno di Central Park e potete visionare l'intera performance della band dai video sotto.
Questa la breve setlist proposta dai Metallica per l'occasione:
For Whom The Bell Tolls
Master Of Puppets
One
Nothing Else Matters
Enter Sandman
Fondatore di Suoni Distorti Magazine e motorheadbanger. Toglietemi tutto ma lasciatemi la Musica!